Oprah Winfrey is a media mogul, philanthropist, and one of the most influential figures in American culture. Born in Mississippi in 1954, Winfrey began her career as a television news anchor and later transitioned to hosting her own talk show, "The Oprah Winfrey Show," which ran for 25 years and became the highest-rated talk show in the country.
The show was known for its in-depth conversations on a wide range of topics, including personal struggles, social issues, and self-improvement. It earned Winfrey numerous awards and accolades, including 32 Emmy Awards and the Presidential Medal of Freedom.
Winfrey's talk show also helped her to establish her own production company, Harpo Productions, and later, her own cable network, the Oprah Winfrey Network (OWN). Her media empire also includes a magazine, O, The Oprah Magazine, and a book club, which has helped to promote authors and books to a wide audience.
In addition to her media career, Winfrey is also a philanthropist, and has been involved in various charitable causes and organizations throughout her life. She has donated millions of dollars to education, health, and social causes, and has also established the Oprah Winfrey Leadership Academy for Girls in South Africa, which provides education and support to young girls from disadvantaged backgrounds.
Winfrey has also been a powerful advocate for women's rights, and has spoken out about issues such as sexual harassment and equality. She has been honored with numerous awards for her philanthropic efforts and her contributions to the empowerment of women.
Oprah Winfrey's impact on American culture and media is undeniable. Her talk show was watched by millions of people and she has been credited with revolutionizing the talk show format and making it more personal and relevant. Her philanthropic efforts, her influence on literature and her advocacy work have inspired many people.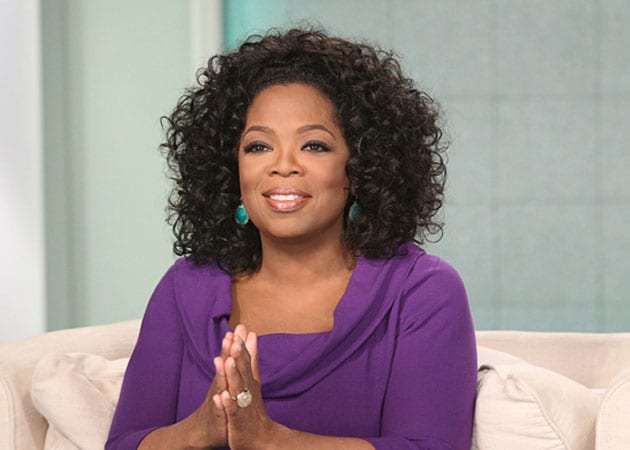 Her influence has also extended to the world of business, as she is one of the most successful and influential African American entrepreneurs in the country, and has been a role model for many women and minorities in the business world. She has also been recognized for her achievements and contributions to society by receiving numerous awards and honors, including the Presidential Medal of Freedom.
Oprah Winfrey is a true icon of American culture and a powerful force for positive change. Her career and her philanthropic efforts have touched the lives of countless people and have helped to make the world a better place.