As the current chair of the G20, India has announced plans to host a series of roundtables at the United Nations (UN) on a range of pressing global issues. The roundtables facilitate discussions and sharing of ideas among key stakeholders, including policymakers, business leaders, civil society representatives, and academia.
The G20 is an international forum that brings together the world's largest economies to discuss and coordinate global economic governance. As chair, India has taken on the responsibility of setting the agenda for discussions and ensuring that the priorities of all members are taken into account.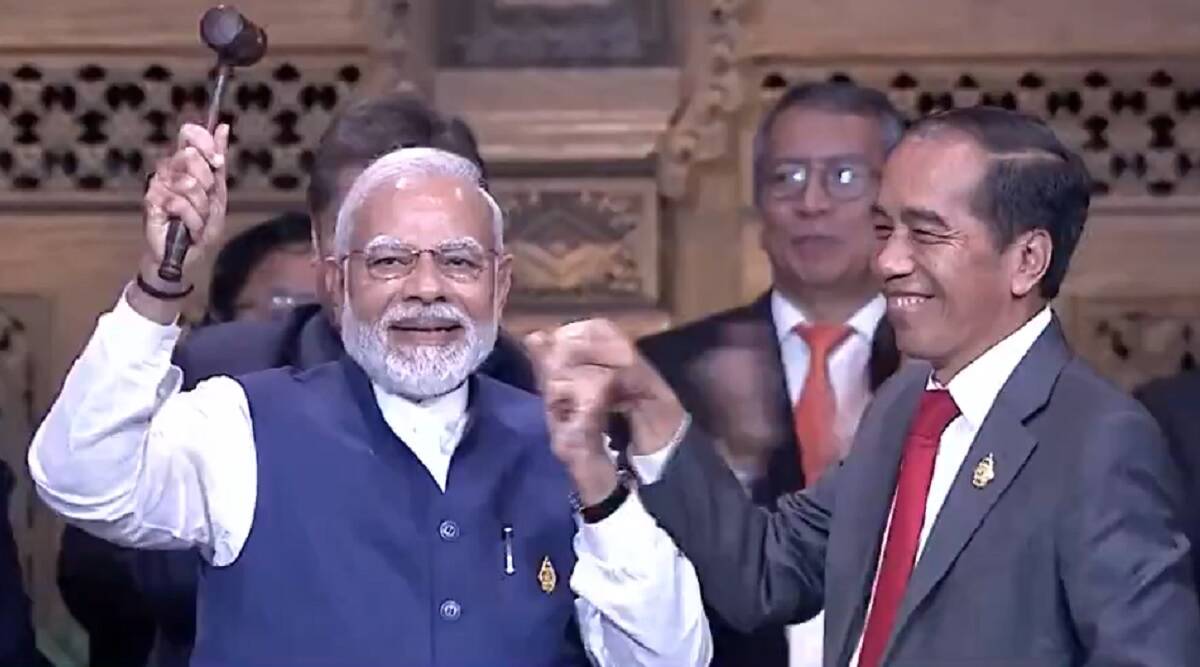 The roundtables will be held virtually and focus on five key areas: climate change, sustainable development, technology and innovation, trade and investment, and global governance. The discussions will take place over several months, with the first roundtable set to occur in March 2023.
Read also: Downed Chinese Balloon aimed for Hawaii But was Blown Off Course by Preceding Winds
The first roundtable, focused on climate change, is particularly timely given the urgent need for collective action to mitigate the impacts of climate change. India has long been a vocal advocate for climate action and has committed to achieving net-zero emissions by 2070. The roundtable will provide an opportunity to discuss best practices for reducing emissions, transitioning to renewable energy, and enhancing climate resilience.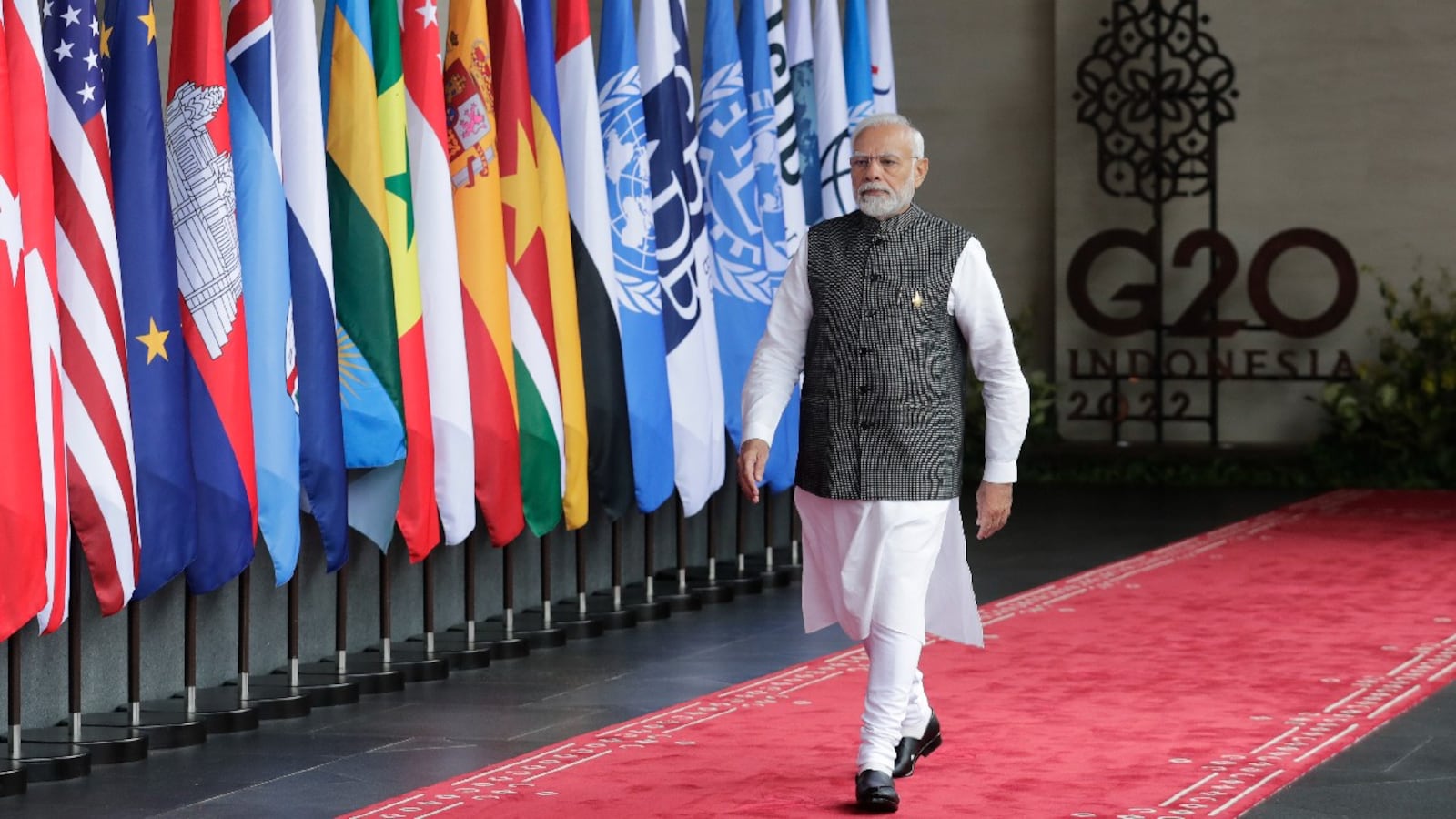 The second roundtable will focus on sustainable development and provide a platform for discussing ways to achieve the United Nations' Sustainable Development Goals (SDGs). The SDGs are 17 goals that aim to address global challenges such as poverty, inequality, and climate change. India has made significant progress toward achieving the SDGs, and the roundtable will provide an opportunity to share best practices and discuss ways to accelerate progress.
The third roundtable will focus on technology and innovation and explore emerging technologies' potential to drive economic growth and address global challenges. India has emerged as a hub for innovation in recent years, with its tech sector driving economic growth and job creation. The roundtable will provide an opportunity to showcase Indian innovation and discuss ways to harness the potential of emerging technologies to address global challenges.
The fourth roundtable will focus on trade and investment and will explore ways to promote economic growth and job creation through trade and investment. India has been a vocal advocate for free and fair trade. The roundtable will provide an opportunity to discuss ways to reduce trade barriers and enhance trade and investment flows.
The final roundtable will focus on global governance and provide a platform for discussing ways to strengthen global institutions and promote multilateralism. India has long been a champion of multilateralism and has called for reforms to global institutions to ensure they are more representative and effective.
Overall, the roundtables represent an essential opportunity for India to demonstrate its leadership on the global stage and contribute to developing coordinated and collaborative solutions to some of the world's most pressing challenges. The discussions will provide a platform for sharing ideas, best practices, and lessons learned and will help to build momentum for collective action on critical global issues.
Trending Now: Train Derailment Causes Massive Fire in US States of Ohio